A FEW WORDS ABOUT US
We have two core missions.

One is as a consulting partner for tourism companies in Swedish Lapland, helping them to develop, co-ordinate, distribute and market new and innovative products and experiences.

The second is the development and distribution of guided experiences though a variety of channels including online web portals as well as incoming and our tour operator partners.

OUR APPROACH
Relationships and personal communication are the key to everything we do.
We have a specific method of approaching marketing and sales for local partner companies that enables them to analyse, prioritise, strategise and deliver.
Our clients receive the best local information and connection to interesting, unique and personal experiences within Swedish Lapland.
TravelCo in Swedish Lapland AB

Organisationsnummer: 559092-8858
Södra Kungsgatan 5A 972 35 Luleå Sweden
Ph. +46 (0) 70 544 7147
General: graeme(at)lapland-travel
se
Bookings: booking(at)

travelco-swedishlapland.com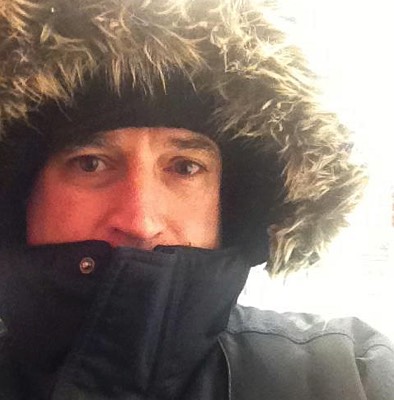 Graeme Richardson
Tourism, Marketing, Relationship Management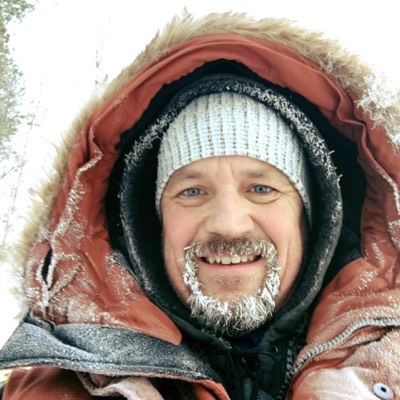 Göran Widen
Hotel and Activity Operation, Customer Service and Relationship Management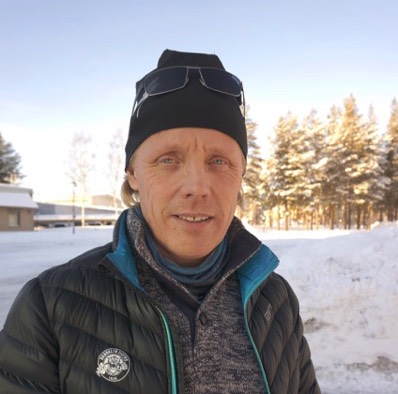 Thomas Vestin
Transport Logistics, Customer Service and Relationship Management