Travelling in Swedish Lapland
Driving your self

Driving is safe and possible all year round in Swedish Lapland. If you are interested in a fly and drive holiday this is easy to arrange with car pick up and/or drop off at Luleå or Kiruna airports. Clients require a full drivers licence from their home country.



Guided Transfers

We offer a range of guided transfer options for our clients and their guests in partnership with Luleå Guided Tours.

Guided transfers can be arranged between the airports and train stations and all of our accommodation and activity options. These transfers will have up to 8 people in the tour/transfer in a modern minibus or car. Your guide will discuss a wide range of aspects of region and take a wandering route between locations.

For guests who would like private and more exclusive transfers these are also available.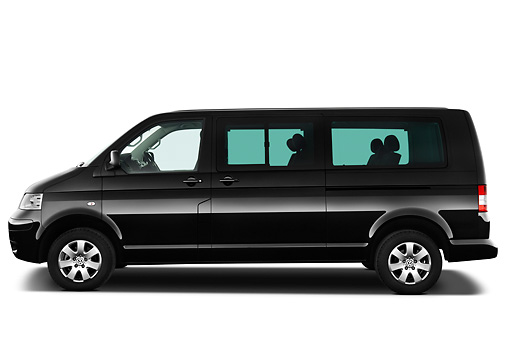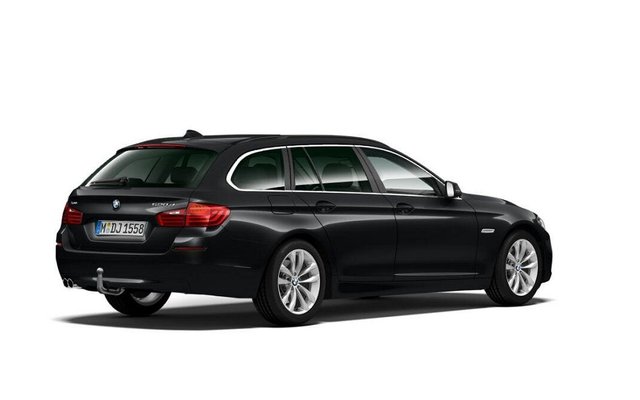 Trains
There is a fantastic overnight train service from Stockholm to Luleå. www.sj.se. If you fly into Stockholm's Arlanda airport (ARN) there is a fast train to the city where the overnight train departs Stockholm central station.
For clients who wish to visit the Luleå and Kiruna regions there is a train that connects the two. It departs mid morning from Luleå and passes through Boden (near the Treehotel) and continues on up to Gällivare (near Sapmi Nature) and on to the Kiruna train station (Icehotel, Fjellborg Arctic Lodge). Along the journey you have vast areas of beautiful forest and you will cross the arctic circle. From Kiruna the train even continues on to the mountain village of Abisko and finally over to the Atlantic coast and Narvik in Norway.
Winter Clothing

You will find really helpful information
here
regarding how to dress in our winter climate.
Tipping
Tipping is not mandatory in Sweden. You do so if you find the service and the meal, if in a restaurant, to be fantastic. In a restaurant the amount often depends on how much the bill comes to. Often people round up by 5-10%, some do not tip at all. If you buy a drink at the bar and pay directly, it's generally appreciated if you leave any small coins from the change on the bar. In self-service cafés you normally wouldn't tip at all, even though many provide a small collection plate by the cash desk. Taxi drivers will appreciate if you round the bill up and give a few kronor extra, but hairdressers, beauty therapists, etc., will not expect a tip at all.

Guides of all forms, but particularly those who are employed, really appreciate your tipping discreetly. It is a good way to make sure you're remembered and show your appreciation for any extra effort they provide.